Chameleon Courses 'Knowledge Bites' Series – 2020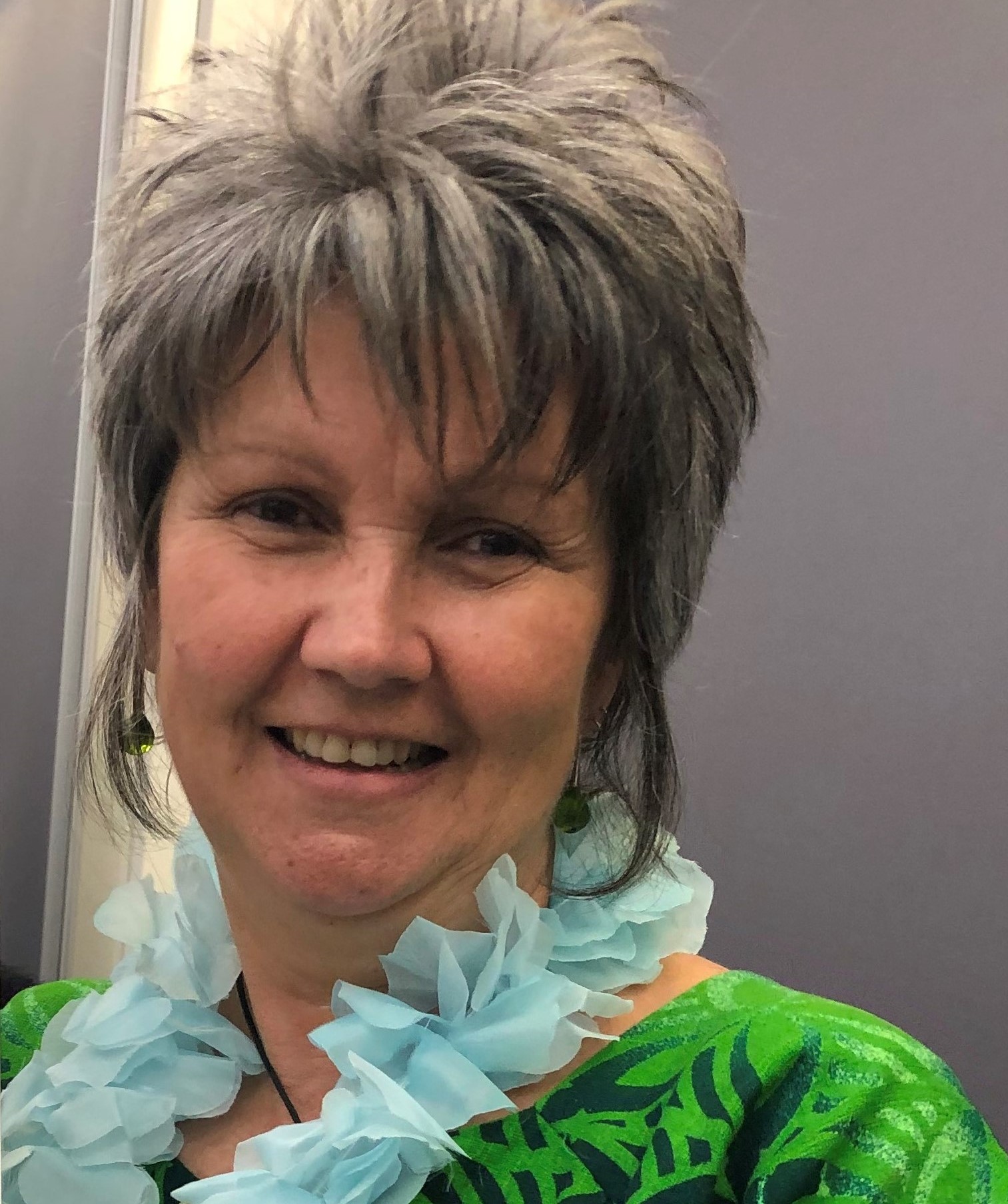 Course Presenter
Carolyn E Simmons
DipOT, PgDipHSc(OT), MHSc(OT) 
Carolyn is an occupational therapist with a private practice in supervision, coaching and consulting (Lea Mai). She is also co-partner for Chameleon Courses and a Doctorate candidate at AUT where her research project is a critical discourse study looking to understand discourses at play for occupational therapy supervision in the healthcare context. Carolyn has practiced, presented, written and provided supervision skills training since the 1990s, which includes developing and delivering supervision courses to DHBs and the Ministry of Education. She has engaged in extensive supervision CPD from numerous reputable international trainers; including a 5-day Train-the-Trainers course with Daphne Hewson. Up until August 2018, Carolyn held a dual role at Auckland DHB as an Allied Health Director and Professional Leader; which included leading the ADHB supervision portfolio and training for allied health practitioners. Her belief and passion for supervision comes from seeing the power of supervision guide individuals to critically reflect on, vision, and move towards 'who they want to be' and 'where they want to go' in the pursuit of 'being at their best' as healthcare professionals.
Course Description

Is the nature of your supervision high quality with high support and high challenge?
Does your supervision meet best practice standards?
Is there clarity around the purpose of supervision and the different functions supervision may play?
Would you like to assure good and beneficial supervision for yourself?
This one-day interactive workshop will provide participants with a focused opportunity to explore key elements for best practice supervision. The workshop will draw on group work and discussion to identify, explore, try out and consolidate core components and tools that contribute to engaging in great and beneficial supervision. The knowledge and skills gained from this workshop will be directly transferable to your supervision alliances and process – including regulatory requirements – whether you are a supervisor or supervisee … and ideally both.
Learning Objectives

As a supervisor or supervisee, you will be able to:
Update your supervision knowledge and skills through understanding key elements for best practice supervision.
Become familiar with some tools to use when evaluating your own supervision.
Draw from your own supervision experiences to apply the learning to your own supervision to assure your engagement in quality supervision for yourself.
This course is open to Allied Health Professionals  who are in supervision partnerships.
Please note: Yummy treats are provided during breaks … lunch is not included.
This course is planned to run in July 2020, date to be confirmed.