Chameleon Courses 'Knowledge Bites' Series – 2020
Date
31st October 2020 
(Saturday 9.30 am – 4.30 pm)
Covid-19 Update: We are on-track to run the course and will keep participants updated, in line with Government decisions and ensuring H&S requirements are met.
Registration Fees
Early Bird Full Fee – Extended to 28th October NEW
$375.00 incl GST 
The Full Fee is required at the point of your online registration to secure your place on the course either via Credit Card or Direct Deposit.  
After 28th October 2020: Registrations closed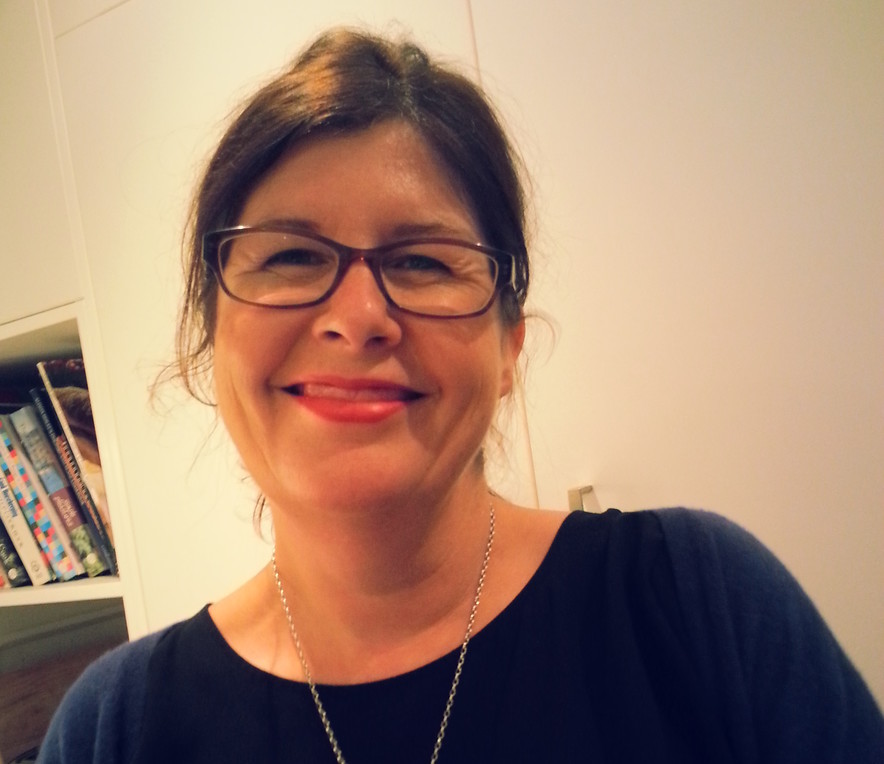 Course Presenter
Andrea Dempsey
MHSc, BHScOT, NZROT
Andrea graduated from AUT in 2004 and currently works as an Occupational Therapist and Coordinator of Adult Mental Health Services at Waitemata District Health Board. Andrea's 2016 Masters research focused on investigating brief sensory intervention for people experiencing anxiety. Andrea is a recognised leader and expert in sensory modulation within the occupational therapy profession and wider mental health sector. She has lectured and led the implementation of sensory modulation both locally and nationally, with a focus on building strong and resilient communities, and expanding the capability of services to support people in distress.  
Course Description

This one-day course is specifically designed for occupational therapists applying the sensory modulation approach in their practice settings with their clients.  Using an occupational lens for clinical reasoning and drawing from the research, the focus of the day will be on ensuring an occupation-focused, evidence-informed approach is taken in order to enhance and embed sensory modulation as an occupational therapy domain of concern.  For instance, this includes developing a sound understanding of assessment tools and intervention strategies and applying of the Person-Environment-Occupation model and the Canadian Practice Process Framework to clinical reasoning.  Case studies will be also be used during the course to support learning and practice integration. 
Learning Objectives

As an occupational therapist you will be able to:
Update your sensory modulation knowledge and skills

Understand the influences of the nervous system and the process of sensory modulation on clients' occupational participation

Know how to select and choose occupation-focused assessment and intervention tools

Draw from your own expertise to apply the learning to your own practice setting

Better embed sensory modulation in your practice
This course is  only open to Occupational Therapists / Nga Kaiwhakaora Ngangahau
Please note: Yummy treats are provided during breaks … lunch is not included.
Read a little … visit: http://www.sensorycorner.co.nz/catalog/index.php?main_page=index&cPath=100&zenid=ulq25d85b3n9betptjbe5uofr0
Champagne, T. (2011). Sensory modulation & environment: Essential elements of occupation. Handbook & reference. Sydney NSW: Pearson.
Moore, K. M. (2008). The sensory connection. Self-regulation workbook. Franconia, NH: The Sensory Connection Program.
Watch a little … visit: https://www.facebook.com/STARInstituteforSPD/videos/758671277803972?sfns=mo (Pssst! highlight and right click if link does not work)